About the
European Sustainability Institute
The European Sustainability Institute invites you to broaden your expertise and knowledge in the field of sustainability and environmental protection through our exceptional array of online courses and certificate programs.

Our offerings shall equip you with the skills essential for the successful implementation of sustainability policies, both in your profession and in society. As our valued candidate, you shall learn and develop effective environmental protection mechanisms and sustainable corporate governance practices comprising corporate social responsibility, green energy, and climate change.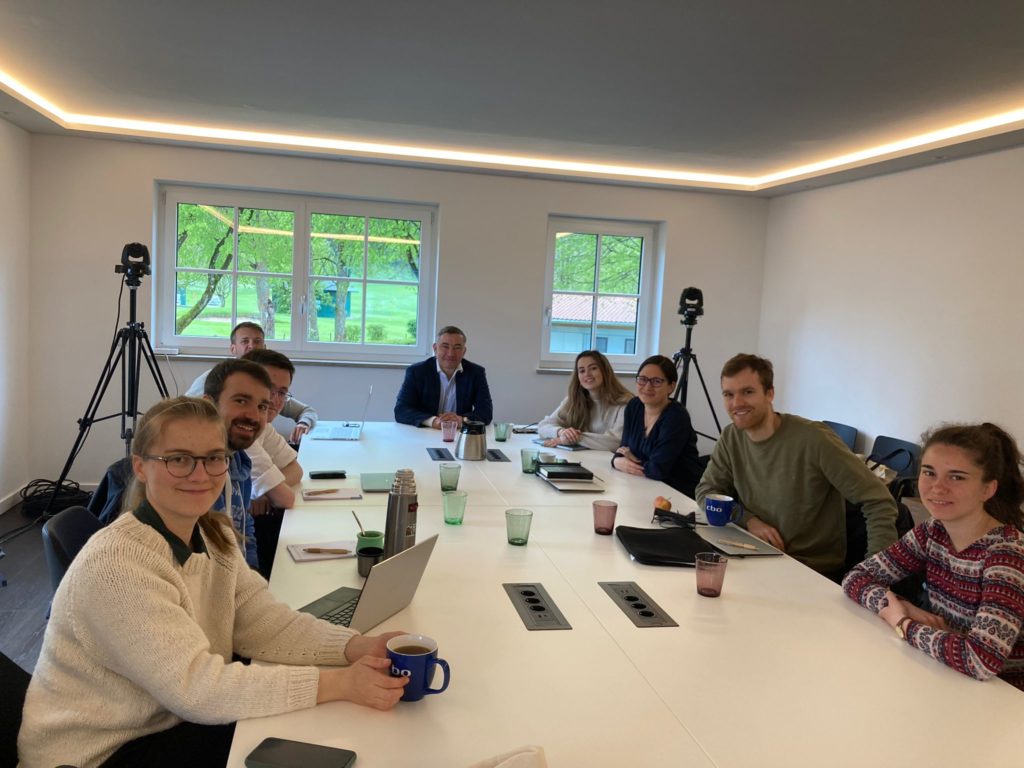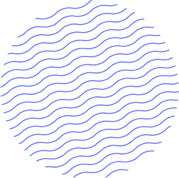 Pillar 1:
Ongoing practice-oriented training programs
Project Management: ESI offers continuous training programs in project management aimed at improving participants' skills and knowledge of effective project management. The programs are designed to be practice-oriented and tailored to the specific requirements and challenges of companies.
Increasing profitability: ESI develops and offers training programs aimed at improving the profitability of companies. Various aspects such as cost reduction, increased efficiency and optimized use of resources are dealt with.
Specialty courses: ESI also offers specialized courses tailored to specific topics, such as Building Information Modeling (BIM) or ESG (Environmental, Social and Governance) courses. These courses allow companies and their employees to expand their knowledge and skills in specific areas.
By structuring the European Sustainability Institute (ESI)
into these three pillars, a comprehensive range of education and training opportunities will be created to help companies and their employees improve their skills, knowledge, and sustainability practices.
Pillar 2:
Hybrid seminars in cooperation with ICP Ingenieurgesellschaft mbH
In cooperation with ICP Ingenieurgesellschaft mbH, ESI organizes hybrid seminars on selected topics. These seminars combine physical events with streaming capabilities to allow for wider participation and flexibility. Through this cooperation, expertise from both organizations will be bundled to offer high-quality training experiences.
Pillar 3:
Training and development activities in cooperation with major European companies
ESI works closely with major European companies to offer a wide range of education and training activities. This collaboration allows ESI to develop customized programs that meet the specific needs and requirements of the companies. Activities include, for example, training, workshops, mentoring programs, and other forms of knowledge transfer.